The mission of the Avastrong Charity Ambassador Board is to increase awareness about Congenital Heart Disease (CHD) through personal advocacy.
Ambassadors are enthusiastic and dedicated members who are excited to share their story to help elevate awareness for congenital heart disease (CHD).
Ambassadors are passionate about our cause and committed to keeping abreast of new, relevant issues that may impact the CHD community.
Ambassadors have the ability to participate in fundraising activities and to seek the contributions of time, money, and/or in-kind support from individuals and corporate partners, large and/or small.
Ambassadors should be able to personalize our non-profit and help others see our vision as well as making one time donors into lifelong investors.
Does this sound like something you are interested in being invloved in? Contact us to see if we have any current opportunites.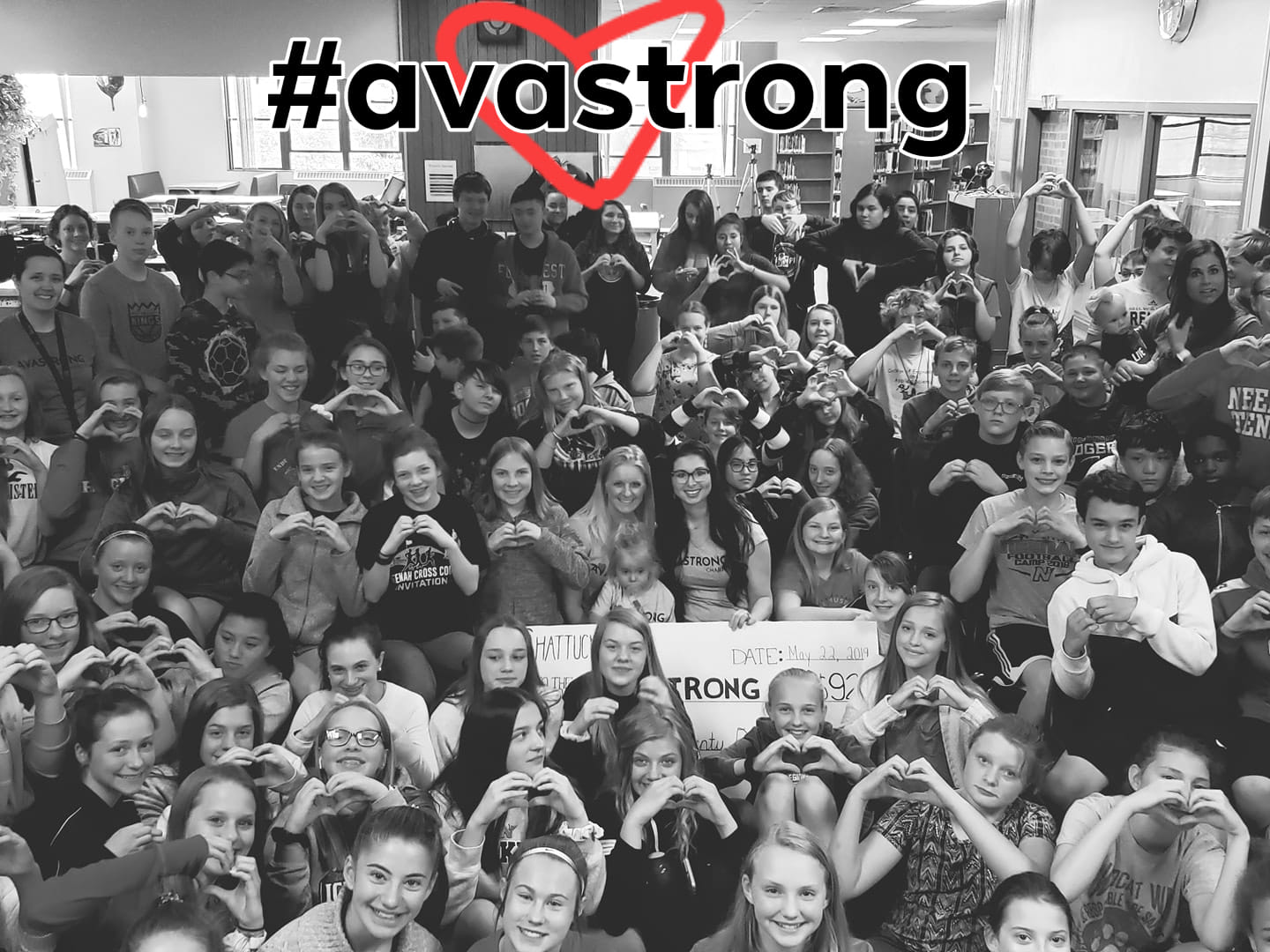 Meet Our Current Ambassadors